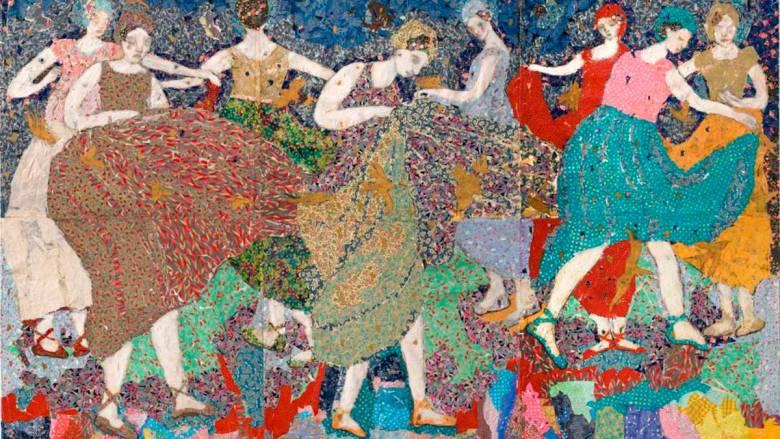 "Magical realism" María Berrío triumphs in New York
Based in Brooklyn, María Berrío grew up in Colombia. Her large-scale works, which are meticulously crafted from layers of Japanese paper, reflect on cross-cultural connections and global migration seen through the prism of her own history.
In two years, she achieved the feat of being chosen by Christie and Sotheby to market her paintings. Her work is in permanent collections at the American Museum of Art (Arkansas ), at the Ford Foundation, at the Nasher Museum of Art North Carolina and at the Whitney Museum of American Art (New York).