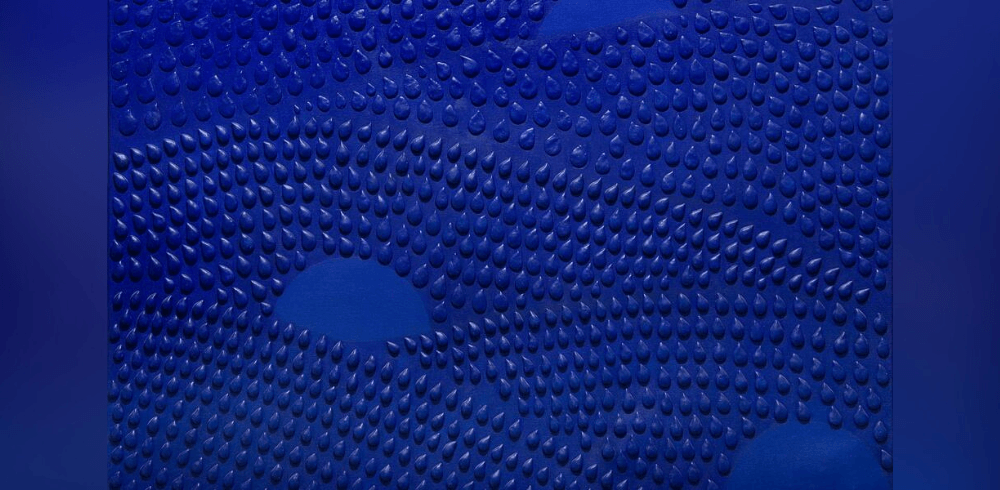 AN ANTHOLOGICAL EXHIBITION BY MARÍA SILVIA CORCUERA TERÁN
The Museo de Arte Contemporáneo de Buenos Aires (MACBA) is presenting until February 26/ 2024 the anthological exhibition Lo "cotidiano extraordinario", which brings together a hundred works from the early 1990s to date.
Art and childhood meet in many points, one of them is the ability to transform reality into something else by reformulating it, questioning it, expanding it. This is shown in the work of Argentine artist María Silvia Corcuera Terán (Buenos Aires, 1955), which includes paintings, sculptures, textiles and reliefs, with a preeminence of objects and collage. Laura Casanovas' curatorial proposal evidences searches and findings through the singular articulation of concepts, materials, and forms over time.
Silvia Corcuera was selected for the XIII Florence Biennale (2021) and, as Best Artist of Latin America and the Caribbean, by Ivy Plus Libraries Confederation (2020). Her works are part of museums, private collections and the University of William & Mary (Virginia, USA).
Image: María Silvia Corcuera Terán. "Sea of ​​crying". Acrylic and epoxy on fabric. 80 x120cm. Photo: Gustavo Lowry.