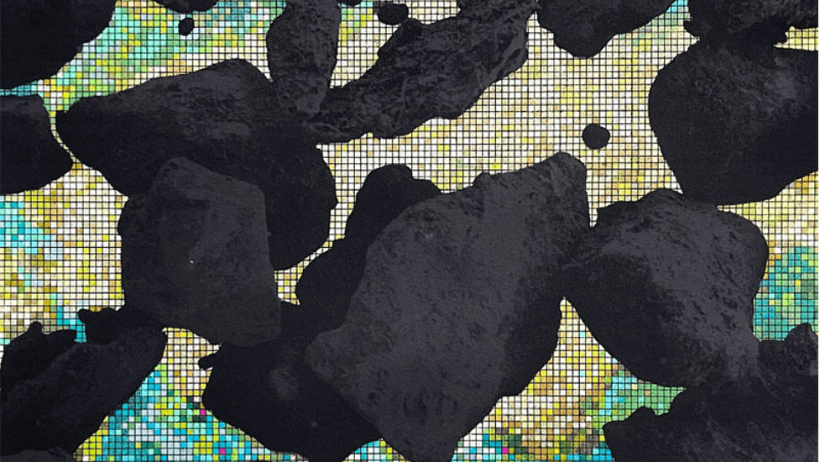 Frances Gallardo at the Whitney Museum
Frances Gallardo, Aerosoles (Aerosols), 2021–22. Color pencil on laser-etched paper, 12 × 17 5_16 in. Courtesy the artist.
The exhibition titled "No existe un mundo poshuracán: Puerto Rican Art in the Wake of Hurricane Maria" will be on view f through April 23, 2023 on the sixth floor of the Whitney Museum of American Art in New York.
The show organized five years after Hurricane Maria hit Puerto Rico explores how artists have responded to the years following the weather phenomenon that is considered the worst natural disaster ever recorded in the Caribbean islands.
The museum brought together more than fifty works of art made by over fifteen artists from Puerto Rico and its diaspora. The exhibition focused on Puerto Rican art organized in one of the most outstanding museums in the United States in almost half a century.
The exhibition traces Hurricane María, but threads the consequences and events that fol
Participating artists: Candida Alvarez, Gabriella N. Baez, Rogelio Baez Vega, Sofia Cordova, Danielle De Jesus, Frances Gallardo, Sofia Gallisá Muriente, Miguel Luciano, Javier Orfón, Elle Pérez, Gamaliel Rodríguez, Raquel Salas Rivera, Gabriela Salazar, Armig Santos, Garvin Sierra Vega, Edra Soto, Awila Sterling-Duprey, Yiyo Tirado Rivera, Gabriella Torres-Ferrer and Lulu Varona.