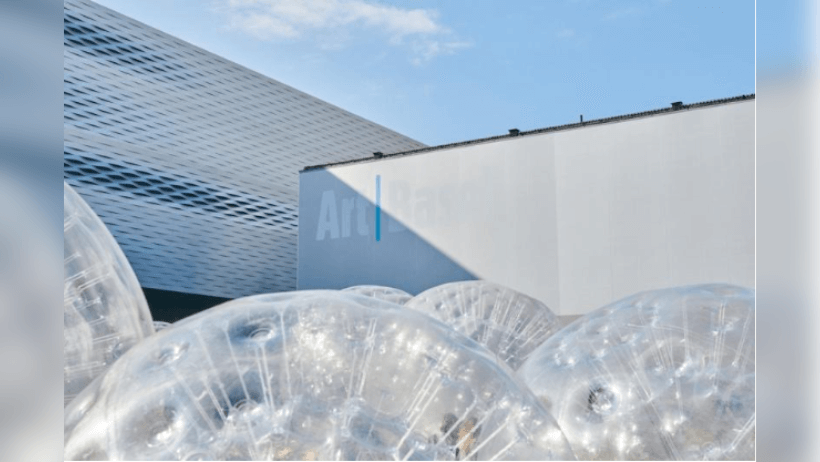 Art Basel, Switzerland
Art Basel Switzerland is one of the world's most prestigious art fairs, featuring the most important galleries worldwide, including several prominent Latin American galleries. In addition, the fair attracts top blue-chip dealers, who showcase some of their most expensive offerings. With nearly 300 participants, the fair is sure to see countless deals of all kinds being made. This year's edition will be the first Swiss edition under the leadership of CEO Noah Horowitz, who replaces former CEO Marc Spiegler.
Considered the world's marquee fair, for which top blue-chip dealers save some of their most expensive offerings, Art Basel will once again take over Switzerland's third-largest city, where countless deals of all kinds are sure to be forged. The fair's exhibitor list is filled with what may be all of the world's most influential galleries, including several featuring works by Latin American artists. Among the galleries showcasing art from the region are Galeria Nara Roesler (Brazil), Kurimanzutto (Mexico), Henrique Faria Buenos Aires (Argentina), and Baró Galeria (Brazil). Visitors to the fair can expect to see works by established Latin American artists like Beatriz Milhazes (Brazil), Gabriel Orozco (Mexico), and Julio Le Parc (Argentina), as well as emerging talents like Esvin Alarcón Lam (Guatemala), Teresa Margolles (Mexico), and Liliana Porter (Argentina).
Location: Messe Basel / Preview Days: Tuesday, June 13–Wednesday, June 14 – General Admission Days:Thursday, June 15–Sunday, June 18 Single-Day Ticket Price: To be confirmed.