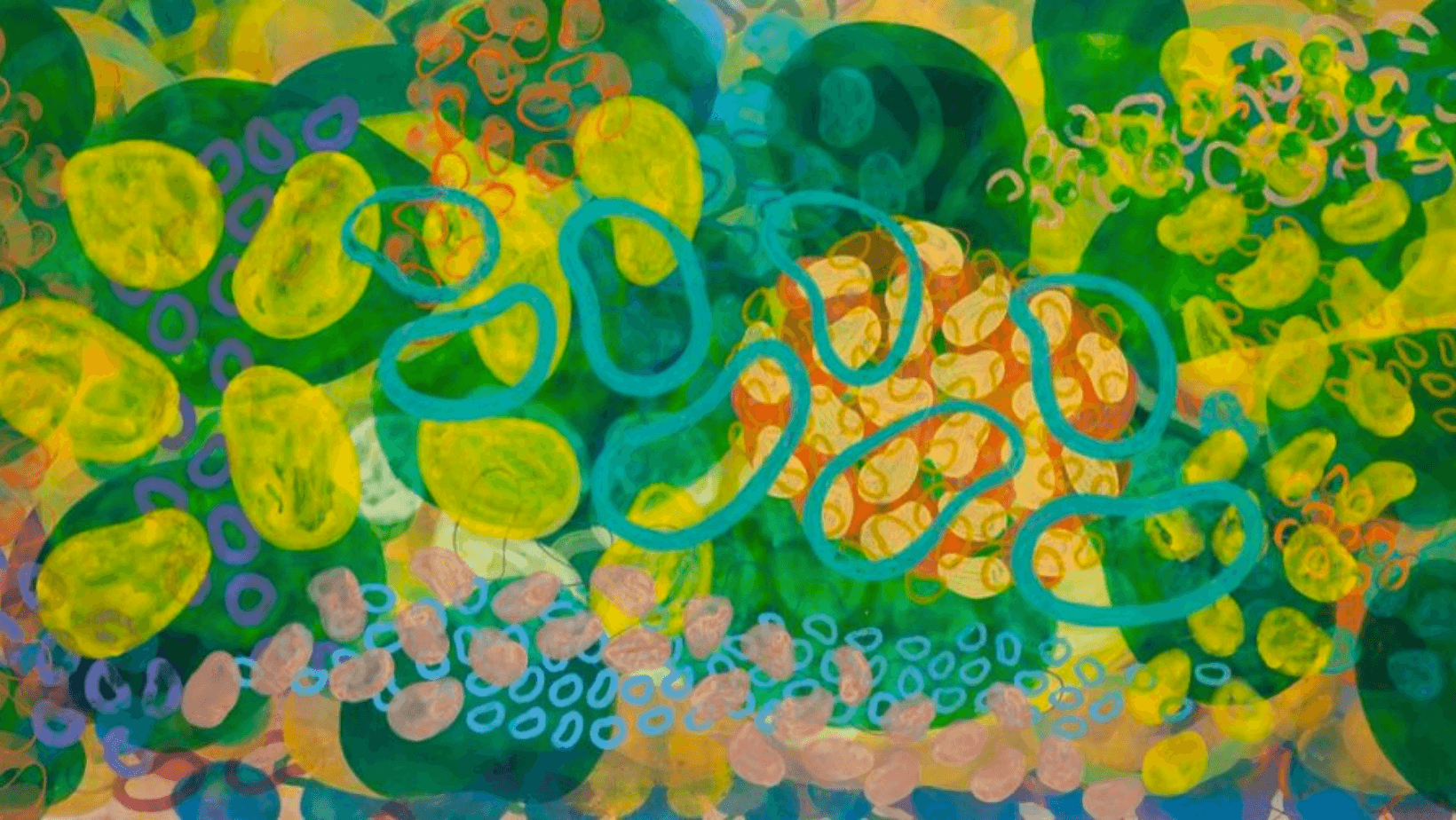 Latin American Art Triennial Cultural.
Gustavo Vejarano – "Reef" -Mixed media -1,88×3,76
Latin American Art Triennial Cultural and intellectual growth in the American continent.
Lehman College Art Gallery and The New York Latin American Art Triennial present its 2022 edition celebrating the incredible range of works presented by local, national and international artists with latin american backgrounds, together under the theme and title "Abya Yala: Structural Origins". NYLAAT 2022, presenting 20 artists from more than a dozen countries. This project explores the inevitable repercussion that past generations have on the aesthetic, cultural and social values present in contemporary art. Structural Origins, will take place during the months of September to December of the current year.
Among others colombian artist Gustavo Vejarano has been invited to participate in the Latin American Art Triennial in New York in 2022. Gustavo has been characterized by his geometric abstract works, represented in several exhibitions, different museums and national and international galleries, from Bogotá to Freiburg among others. He forms part of public collections such as the Museum of Modern Art of Bogotá, MAMBO, Fund of Contemporary Art of Museums of France, and the Bank of the Republic, Bogotá.