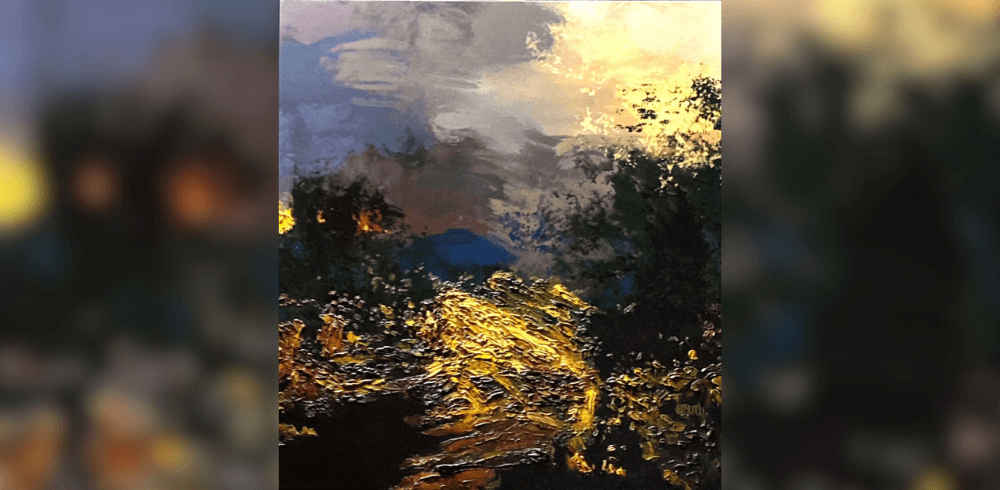 "SUNRISE ON THE HILL"CARLOS LERSUNDY AT VILLA ADELAIDA, BOGOTÁ
"Sunrise on the Hill" is a representation of natural beauty and the magic of transition between night and day, capturing the essence of a sunrise managing to convey a sense of serenity and anticipation, adding a tactile dimension and depth.
Lersundy combines digital painting with oil intervention in an innovative exploration of contemporary aesthetics. His ability to merge the digital and the tangible so masterfully demonstrates his commitment to the evolution of art in the 21st century.
This art  work will be on display at Villa Adelaida, Bogotá from September 6.