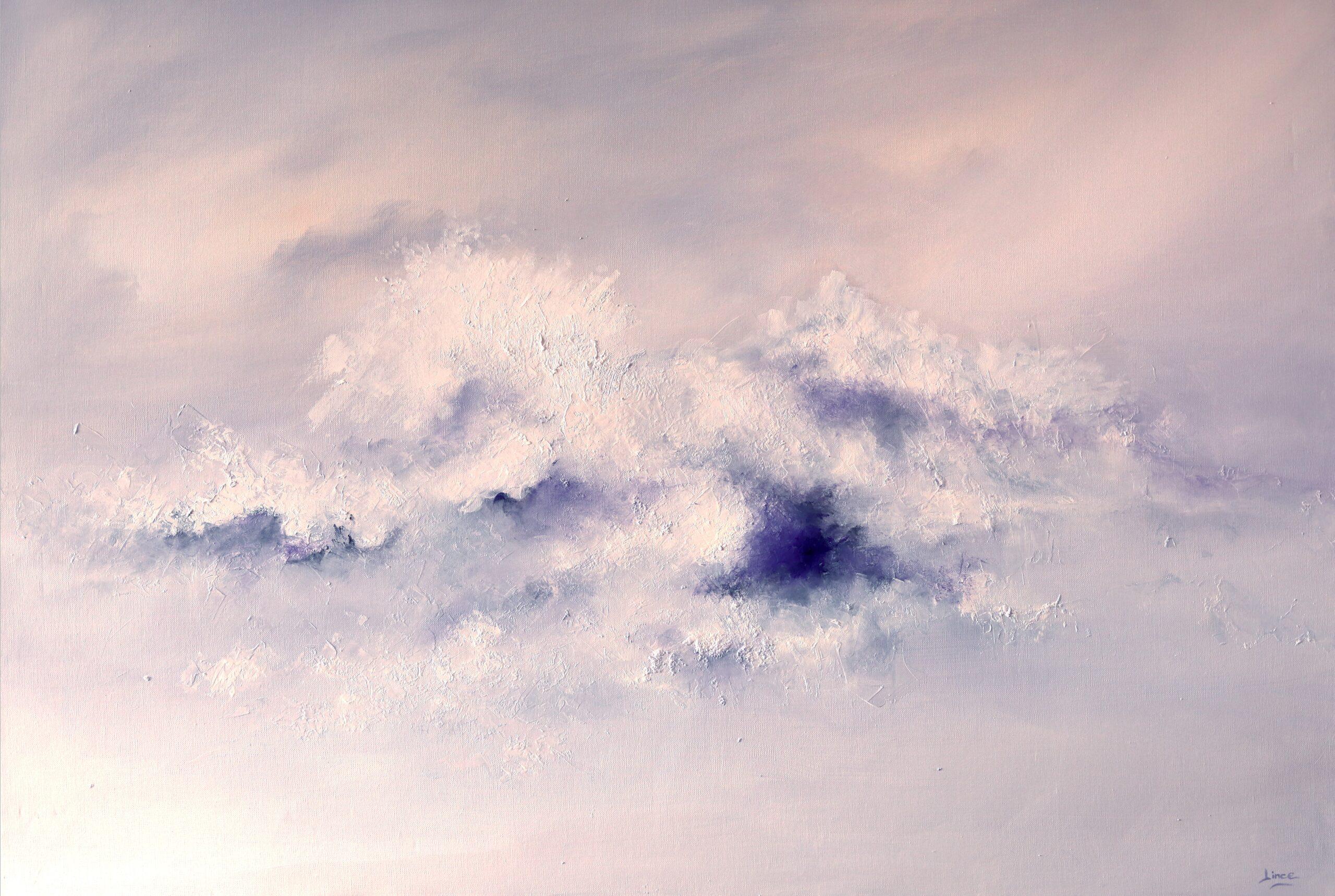 ABSTRACT LANDSCAPES "CLAMOR"MARIA ISABEL DE LINVE INTERNATIONAL PRIZE MICHELANGELO, ROME
María Isabel de Lince recently has won Michelangelo International prize, one of the most prestigious art awards in the heart of Rome. The Prize is for the artists that are worth for their artistic merit.
Lince's abstract oil paintings offer a unique blend of natural landscapes and personal experience. She explores the earth, water, and sky, emphasizing the interplay of light and color. Evoke the world´s constant flux and passages of rare beauty with a balance composition and the right kind of texture and tone.
Picture: "Clamor" oil on canvas-97 x 1,40 cmts.